2022 International Vascular Cork (IVC)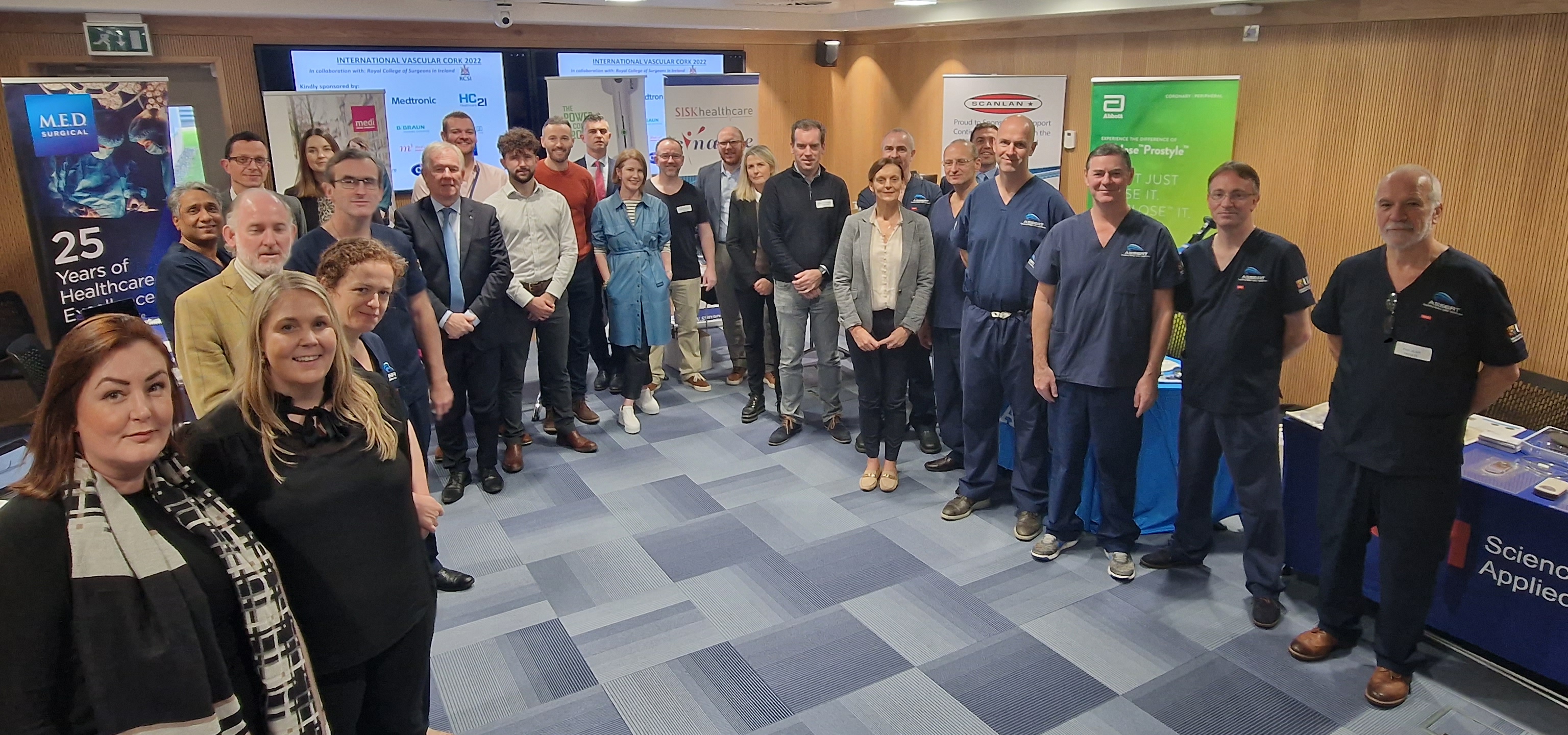 And there it is … another year and another world class International Vascular Cork (IVC) course just completed at ASSERT Centre, UCC
This course is made possible thanks to the talented and dedicated faculty who give up their time to teach and return to ASSERT Centre, UCC with genuine enthusiasm every year. Through the sharing of ideas and expert knowledge, it is great to see all the course delegates gain proficiency on the various procedures, which in turn will have a positive impact within our healthcare services.   At the core of this intensive course is that delegates not only have access to the expert faculty but also receive one-to-one tutelage for each of the components. This is what makes the IVC such a unique, and a high-caliber personalised course.
Congratulations to BrianJ Manning, Course Director, for his continuing commitment to ASSERT Centre, UCC and to all of the surgical training team. It's been such a wonderful and enjoyable experience.
Looking forward to working with you all again next year!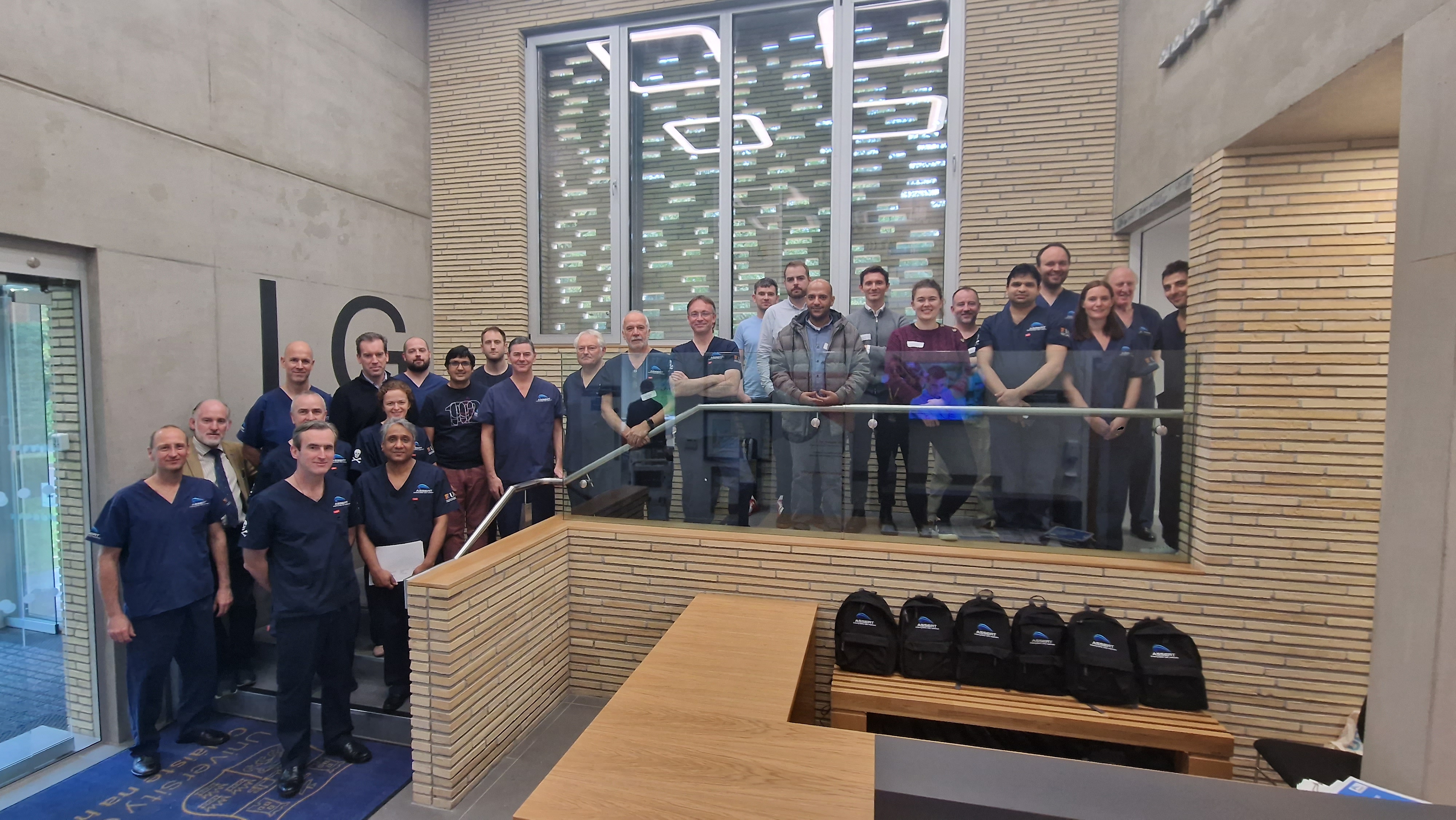 paul blair, Emily Boyle, Dr.Kishore Doddakula, Joe Dowdall, Martin Feeley, Greg Gosi, Denis Harkin, Eamon Kavanagh, Elrasheid Kheirelseid, Ciaran McDonnell,Gerald McGreal, morgan mcmonagle, Tony Moloney, Adrian O'Callaghan, Professor Mark O'Donnell, Muhammad Tubassam, Anujkumar Sauhta   #vasculartraining #UCC #vascularsurgeons #expert #faculty
https://assert.ucc.ie/wp-content/uploads/2022/11/20221109_113207.jpg
2252
4000
Kevin McGuire
https://assert.ucc.ie/wp-content/uploads/2018/07/Footer_Assert-logo.png
Kevin McGuire
2022-11-10 14:42:00
2022-11-10 14:42:00
2022 International Vascular Cork (IVC)