International Vascular Cork
This course is geared towards vascular surgical trainees and practising vascular surgeons who wish to develop their skills in open dissection, endovascular procedures and vascular ultrasound.
Suitable for :
Consultants, Trainees in Vascular Surgery
Dates :
31/10/2019 - 01/11/2019

SOLD OUT
About
Participants will gain hands-on experience with open surgical dissection and reconstruction procedures on cadavers in our state-of-the-art surgical skills laboratory. The simulated operating rooms feature integrated audio-visual facilities to allow for real time and post-procedure feedback from expert faculty. There will be 2-3 participants per cadaver and each participant will spend the equivalent of a full day on this component of the course over the 2-day period.
The Vascular Ultrasound component will run over 4 sessions across the 2 days and each participant will rotate through the sessions where they will have the opportunity to scan peripheral veins, the aorta and the carotid artery on an actor patient and that there will be 1- on-1 supervision/direction by Vascular Physiologists.
Pre-course reading material will be provided.
Course Content:
Examples of exposures which will be included in the open component are:
Abdominal Aorta
Thoracic Aorta
Femoral & Iliac Arteries
Popliteal and Pedal Arteries
Endovascular Procedures
Infrarenal Aneurysm Repair
Thoracic Aneurysm Repair
Superficial Femoral Artery Angioplasty
 Iliac Artery Angioplasty & Stenting
Course Inclusions:
Fresh Frozen Cadaveric Dissection and Arterial Reconstruction
Endovascular Simulation
Vascular Ultrasound
All meals and refreshments and Course Dinner on Thursday 31st October 2019
Faculty:
Mark JW Koelemaij
Emily Boyle
Mary Paula Colgan
Greg Fulton
Greg Gosi
Eamon Kavanagh
Brian Manning
Tony Moloney
Daragh Moneley
Gerald McGreal
Morgan McMonagle
Adrian O'Callaghan
Martin O'Donohoe
Muhammad Tubassam
In Association with :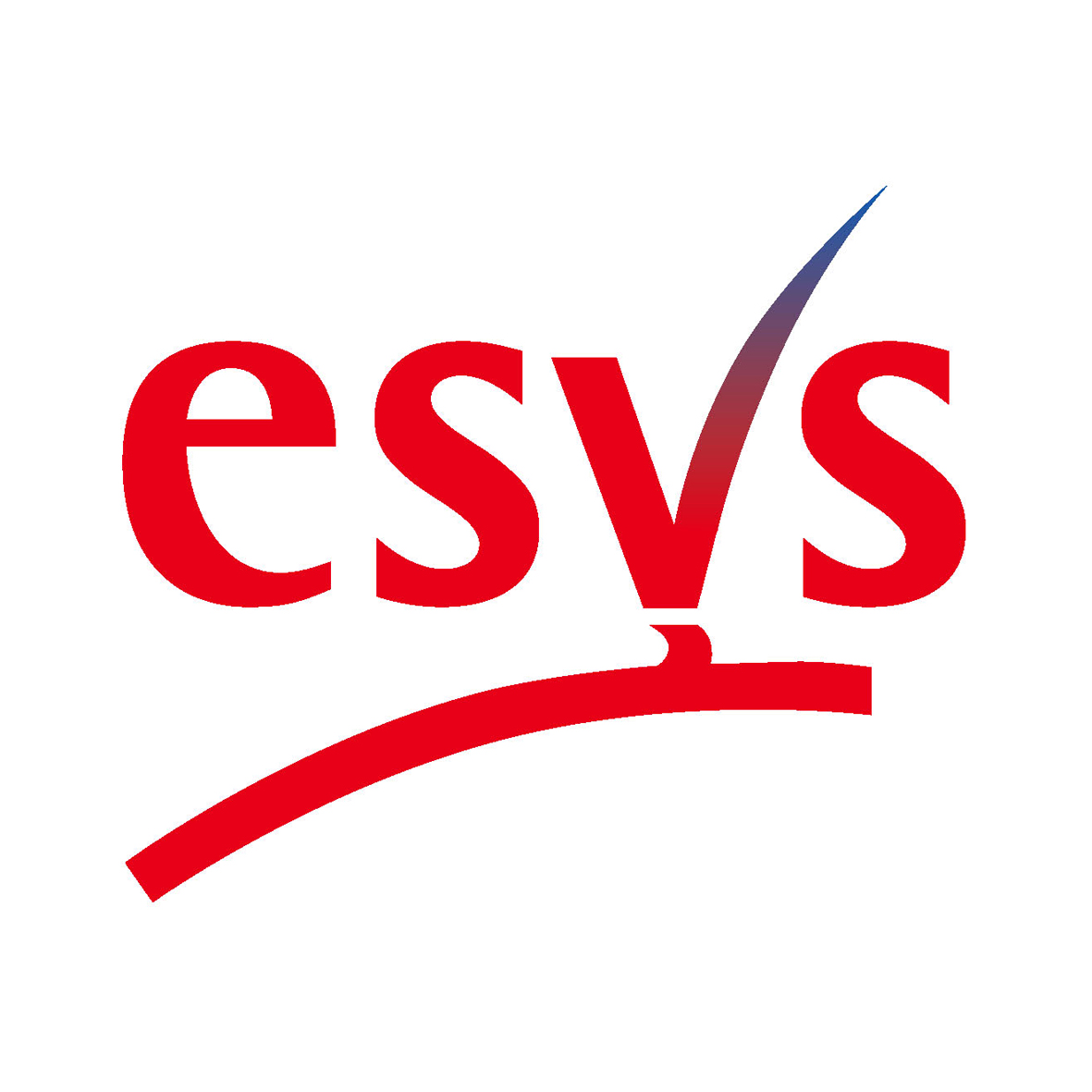 Kindly Sponsored by :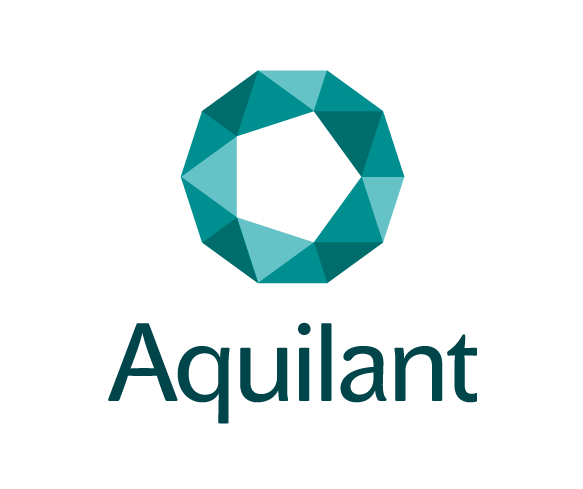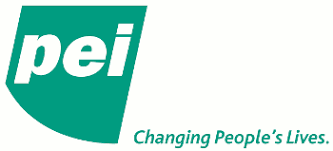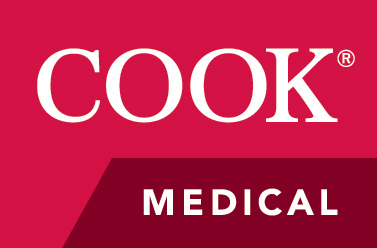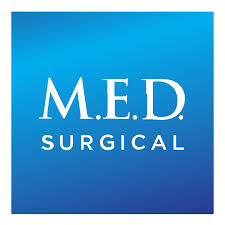 KCI Acelity

BD BARD

Bayer Limited

Abbott Medical

3M

Medtronic

OLM

Tekno Surgical

Fannin/SonoSite
Accreditation
Awaiting CME Approval from RCSI (20 points)
Approved from EACCME® (14 European CME credits -ECMEC®s)
Course Fees
International Vascular Cork: €1250.00