Anatomy of Complications Workshop
The Anatomy of Complications Workshop is being held in The ASSERT Centre, College of Medicine & Health, UCC, Cork.
Suitable for :
Trainees & Consultants in Obstetrics & Gynaecology, Urology and Pelvic Surgery
Dates :
03/09/2021 - 04/09/2021

SOLD OUT
About
This one and a half day workshop is divided into four discrete but integrated and related modules. The objective of the Workshop is to enhance understanding of the anatomy of the pelvis and improve management and prevention of surgical complications. It will provide the participants the opportunity to practice a range of procedures not commonly performed in clinical practice.
Hands-on dissection and grouping of participants of similar skill levels enables discussion and group learning under expert supervision. The sessions are fully interactive with a high ratio of knowledgeable faculty to participants. Faculty, which include leading experts in the fields of Obstetrics and Gynaecology, Colorectal Surgery, Vascular Surgery and Urology provide superior training and immediate feedback in a practical and controlled workshop environment.
Course Organisers:
Prof Barry O'Reilly
Ms. Orfhlaith O'Sullivan
Faculty:
International and National Experts
Course Content:
• Anatomy
• Surgical Skills
• Non technical skills
• Case Presentations
Kindly Sponsored by: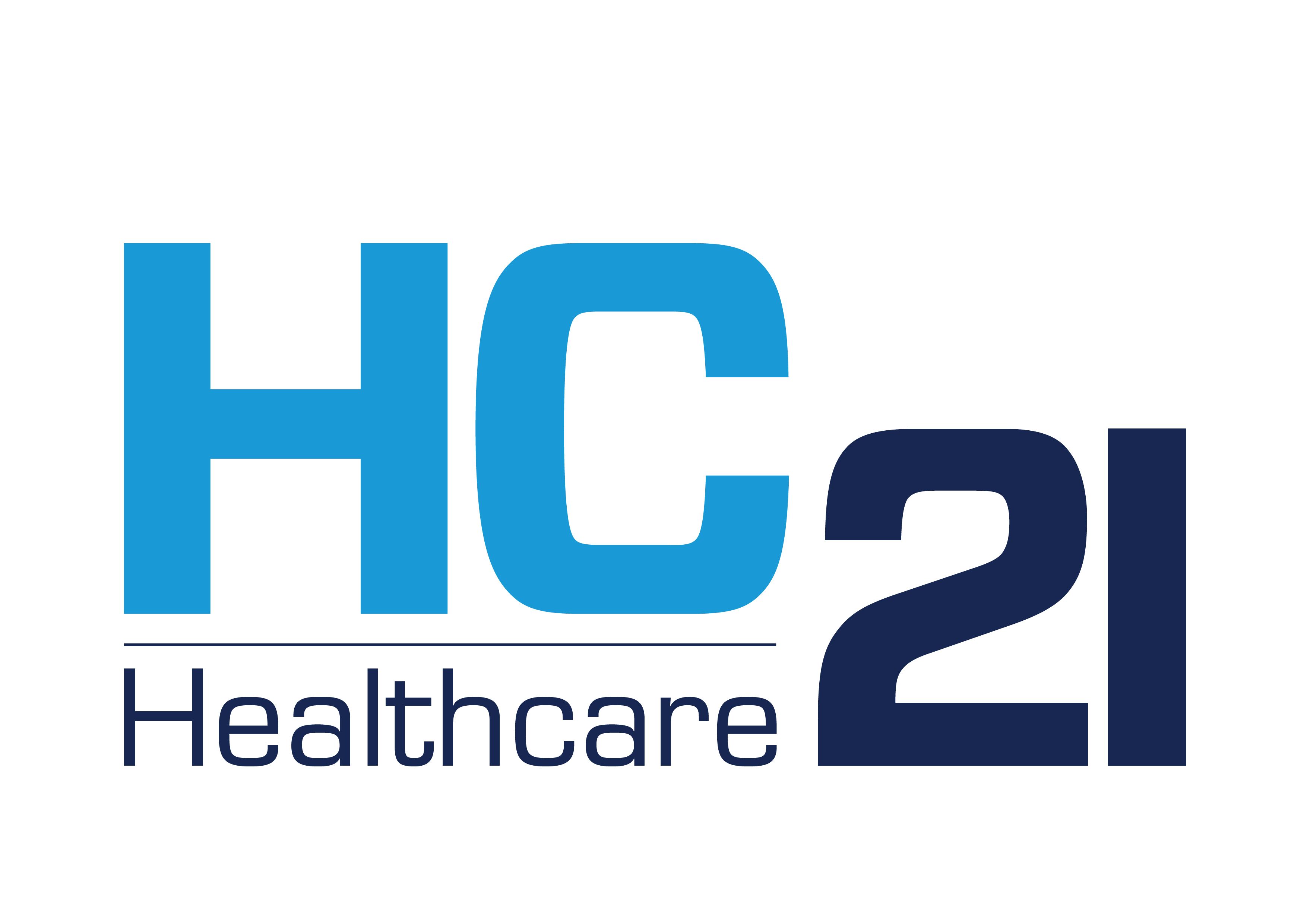 Course content, date and faculty may be subject to change or cancellation due to unforeseen circumstances.
Venue:
The ASSERT Centre,
College of Medicine & Health, UCC,
Brookfield Health Sciences Complex,
College Road,
Cork,
Ireland
Further Information:
Tracy Ahern/Jean Scully
T: +353 21 420 5605
E: tracy.ahern@ucc.ie
E: jean.scully@ucc.ie
Accreditation
CPD Approval from UCC
Course Fees
Anatomy of Complications Workshop: €1550.00
Course Faculty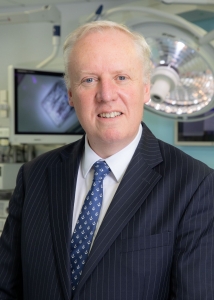 Prof. Barry Reilly
Obstetrician/Gynaecologist-Sub specialist in Urogynaecology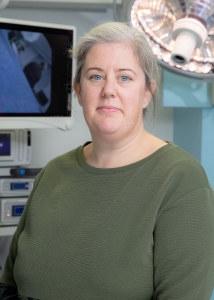 Ms. Orfhlaith O'Sullivan
Consultant Urogynaecologist