ACLS (Advanced Cardiovascular Life Support) Course – 2021 Dates TBC
The goal of the ACLS Provider Course is to improve outcomes for adult patients of cardiac arrest and other cardiopulmonary emergencies through early recognition and interventions by high-performance teams.
Suitable for :
Anaesthetists, Interns, Medical Students, Obstetricians & Gynaecologists, Paediatrians, Physicians, Surgeons
No available dates
About
The ACLS (Advanced Cardiovascular Life Support) Provider Course is designed for healthcare providers who either direct or participate in the resuscitation of a patient whether in or out of hospital such as paramedics, advanced paramedics, nurses, doctors, etc who are working in acute areas.
The ACLS Provider Course is a two-day course and upon successful completion of the course candidates receive an Irish Heart Foundation / American Heart Association ACLS Provider Card.
Course Prerequisites and Preparation
It is a requisite that all students attending any ACLS Provider Course must hold current BLS Provider Certification.
Before the course, you are required to read the ACLS Provider Manual and identify any gaps in your knowledge and remediate those gaps by studying the applicable content either in the Manual or on the Student Website.
You must also successfully complete the online pre-course self-assessment on the ACLS Student Website achieving a score of 70% or higher.  You will need to bring your Pre-course Self-Assessment certificate with you to class.
Requirements for Successful Course Completion:
Attend the 2 days as per Agenda

Pass the Adult High-Quality BLS Skills Test

Pass the Bag-Mask Ventilation Skills Test, including oropharyngeal airway/nasopharyngeal airway insertion

Demonstrate competency in learning station skills

Pass the Megacode Test

Pass the open-resource exam with a minimum score of 84%
ACLS Manual
Please note the ACLS Manual is included in the Course Fee, if you cancel your place before the course you are required to return the manual to ASSERT.
Venue
ASSERT Centre
Brookfield Health Science Centre,
College Road,
University College Cork.
Cork.
For More Information
Accreditation
ACLS Certificate issued from the Irish Heart Foundation
Course Fees
ACLS – 2 Day: €550.00
Course Faculty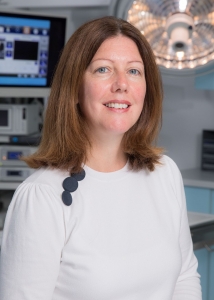 Jean Scully
Course Administrator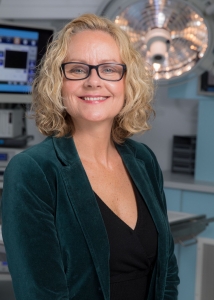 Ms. Tracy Ahern
Centre Administrator